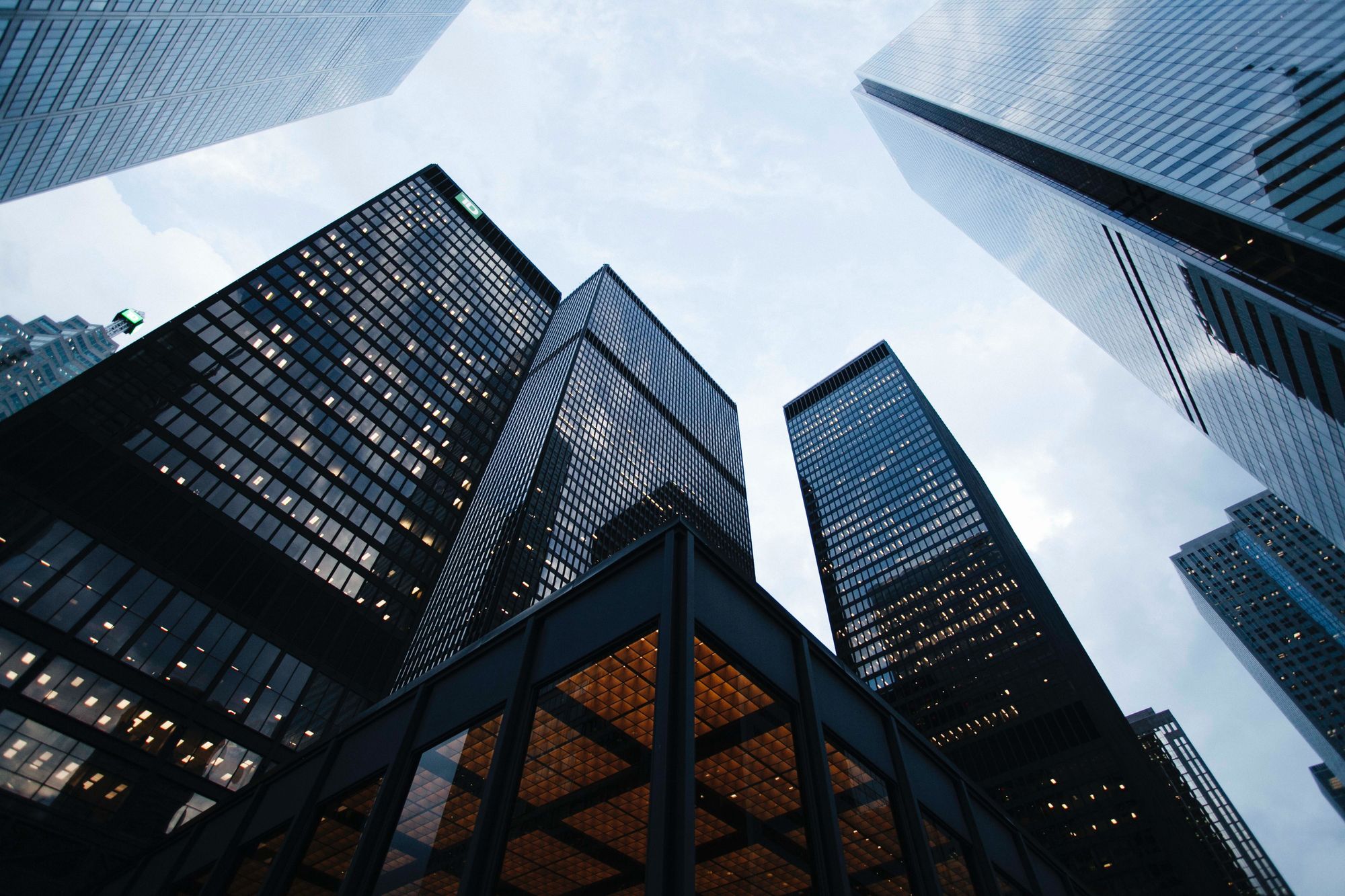 (Press Release) Soul Capital - InvestaX
Hong Kong Leading Angel Investor Soul Capital has invested in InvestaX — Eyes on digital securities and security token offering as an evolution for illiquid assets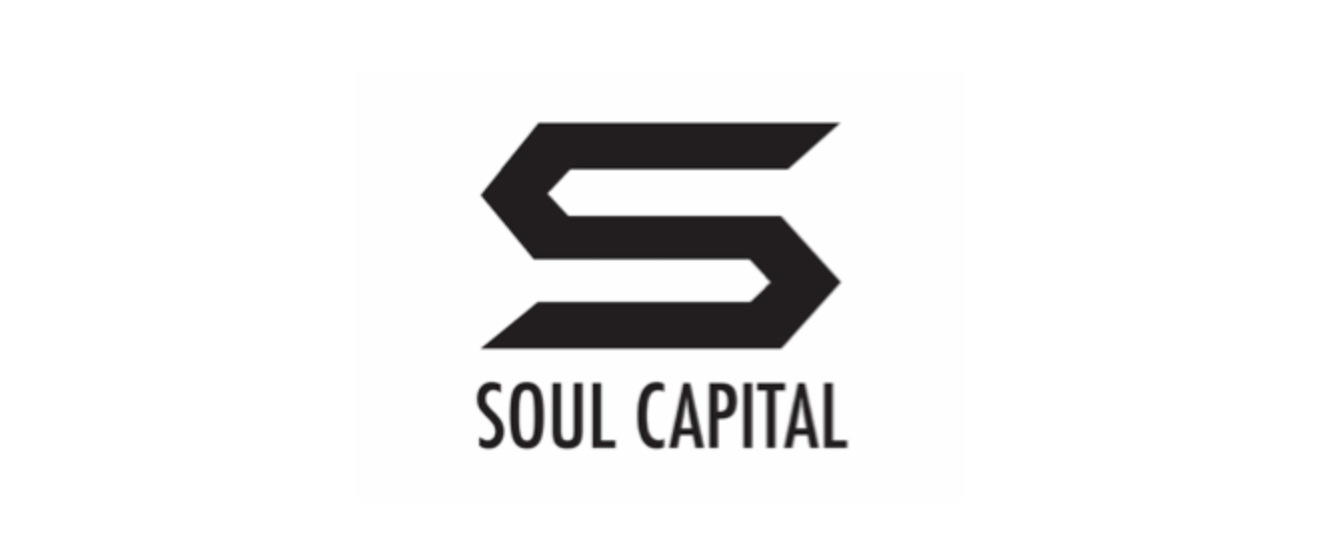 Soul Capital is one of the most active angel investors in Hong Kong focusing on disruptive technologies. Soul Capital has supported the development of Blockchain technology through its investments in various startups which take important roles in the Blockchain and security token offering (STO) ecosystem.
"The investment and partnership with InvestaX can enhance our ecosystem in digital securities and security token offering. This licensed leading platform and its soon-to-be-launched STO exchange can provide one-stop services for illiquid asset owners. We are very excited and look forward to working with InvestaX in Singapore. With the promising regulatory environment in Singapore, we see huge potential in STO development here and expect significant growth in the industry," – Billy So, Chairman of Soul Capital
"We are excited and humbled by the support from Soul Capital. We targeted strategic investors who have skills and network in different geographies around the world. Hong Kong is a key market for us and the Soul team has invested their capital, connections and brought even more positive energy and momentum to our business. We look forward to dominating in the Hong Kong market together." – Julian Kwan, CEO of InvestaX
Being the pioneers in the digital securities and STO industry, Soul Capital and InvestaX will bring the most innovative investment opportunities to Asia and create enormous value for our investor base.
InvestaX is the leading Singapore investment platform for digital security investment offerings and holds a Capital Markets Services License issued by the Monetary Authority of Singapore for dealing in securities.
Digital security offerings or DSOs as they are also called, are simply traditional investments like real estate, private equity and venture capital that issue the shares to investors digitally, instead of on paper.To digitize a contract, we use digital technologies to change a business model and provide new revenue and value producing opportunities.
In its basic form, digital securities bring a world of opportunity and greater transparency and efficiency for issuers and investors, but ultimately, we now have a system where investors can trade previously illiquid assets like real estate.
InvestaX offers a key infrastructure platform to facilitate the growth of the digital securities industry providing investors access to high-quality institutional primary issuance offerings and is now building a digital securities exchange to bring secondary trading options (license under application)