InvestaX announces the successful closing of a strategic investment from Japanese listed group LIFULL Co., Ltd. (JP: 2120)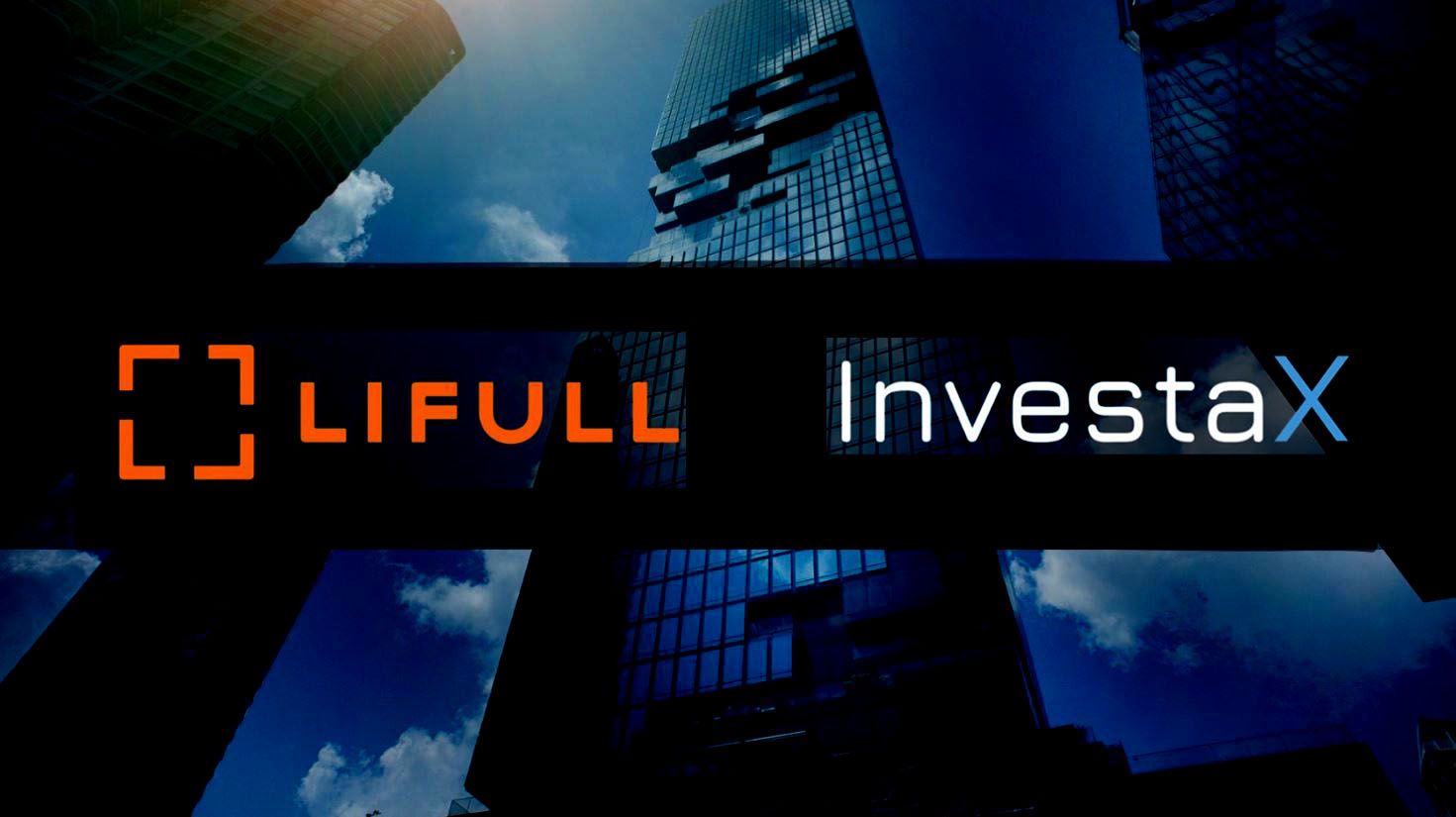 Singapore, July 2020: InvestaX is a leading Singapore licensed digital securities issuance, investment and trading* platform for alternative investments focused on real estate & private equity, and is excited to announce its latest strategic partnership with LIFULL Co., Ltd. Since its founding in 1997, LIFULL has a long history in real estate and proptech in Japan and Asia Pacific. LIFULL's strategic investment into InvestaX paves the way for further growth of the Japanese real estate digital securities industry and access to the Japanese real estate market for foreign investors on the InvestaX platform.
LIFULL was listed on the Tokyo Stock Exchange in 2006 and is led by President and CEO, Takashi Inoue. The company started as a real estate listing portal and has now  grown to offer services in over 60 different countries serving the largest real estate audience worldwide. One of the goals of LIFULL is to construct a global platform that overcomes the barriers of language and currency and allows people from all over the world to seamlessly change homes and invest in real estate.
In a statement, Keizo Tsutsui​, Managing Officer at LIFULL, said, "We believe digital securities powered by  blockchain/distributed ledger technologies are the key to democratizing real estate investment which has been one of the most illiquid asset classes around the world. We look forward to building a next-generation global  platform for real estate investment through this partnership."
The new investment round will enable InvestaX to further capitalize on its position  as a pioneer in the digital securities market for real estate and private equity. The funds will be used to invest in technologies to enhance a secondary exchange platform, smart contracts and to make  key hires to drive the partnership and product pipeline. New product innovations using blockchain/distributed ledger technologies and smart contracts are key areas of focus for InvestaX as it continues to develop new investment products, remove friction and increase secondary trading in private markets.
Of the company's recent success, InvestaX CEO and co-founder, Julian Kwan, said, "We are honoured to receive the investment and support of LIFULL. The Japanese market is poised to play a pivotal role in the digital transformation of the private markets in Asia given its scale and commitment to innovation. The timing of this partnership underscores the growing momentum and potential growth of digital securities is being accelerated by recent global challenges."
About InvestaX
InvestaX is a MAS licensed digital securities platform company based in Singapore offering end-to-end solutions for the issuance, trading and custody of digital securities for real estate and private equity. Founded in 2015, InvestaX uses blockchain technologies to develop leading technology-driven investment vehicles called digital securities offerings, removing friction and delivering secondary market trading. To date, the company has issued more than 28 private equity offerings that are jointly valued over US$1 billion and had 13 successful exits. InvestaX has also successfully created a digital ESOP, coined the DESOP.
For further information, please contact support@investaX.io
                                                                           ###