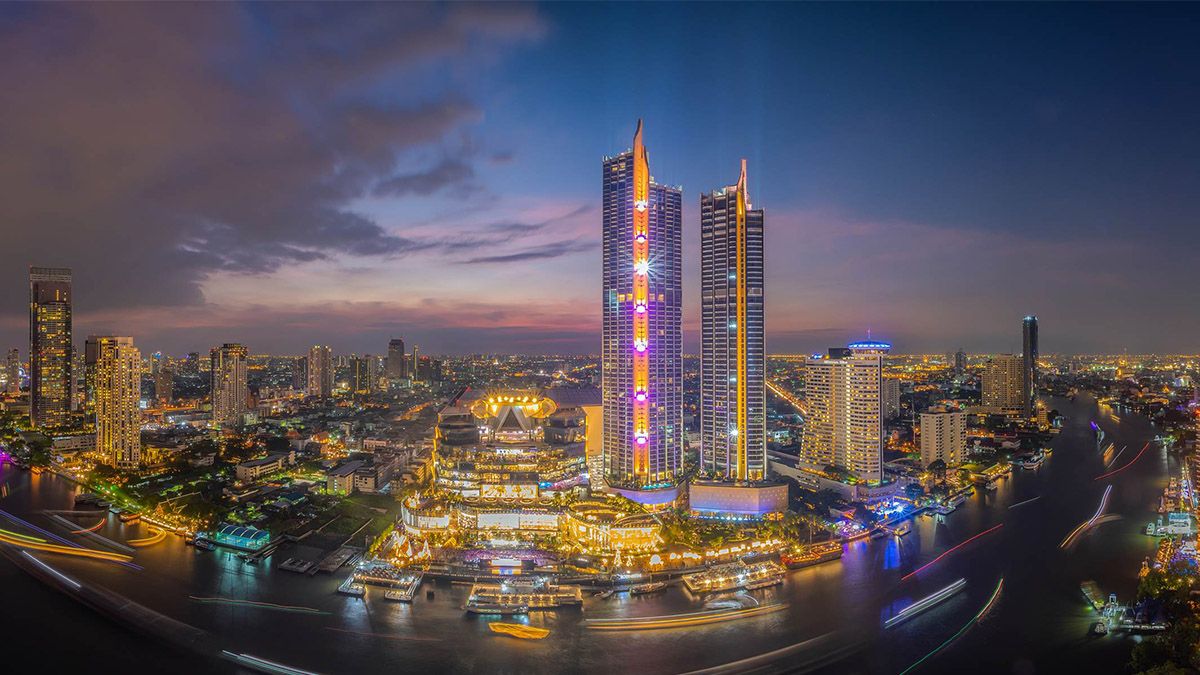 (Blog) Featured Issuer - DTGO Corporation
At InvestaX, we try to partner with businesses who share the same vision as ours that asset tokenization can not only create liquidity for illiquid asset classes (e.g. real estate, art, commodity, etc.), but can also make private markets more efficient and accessible.
DTGO Corporation (DTGO) is one of the established Thai conglomerates and has been at the forefront of adopting the new technologies when it comes to delivering top of quality services and products to its clients.
Founded in 1993, under leadership of Mrs. Thippaporn Ahriyavraromp (Chearavanont), DTGO has not only been active across several commercial sectors including property development, trading, technology, investment but also runs various non profit initiatives in education, healthcare and environment.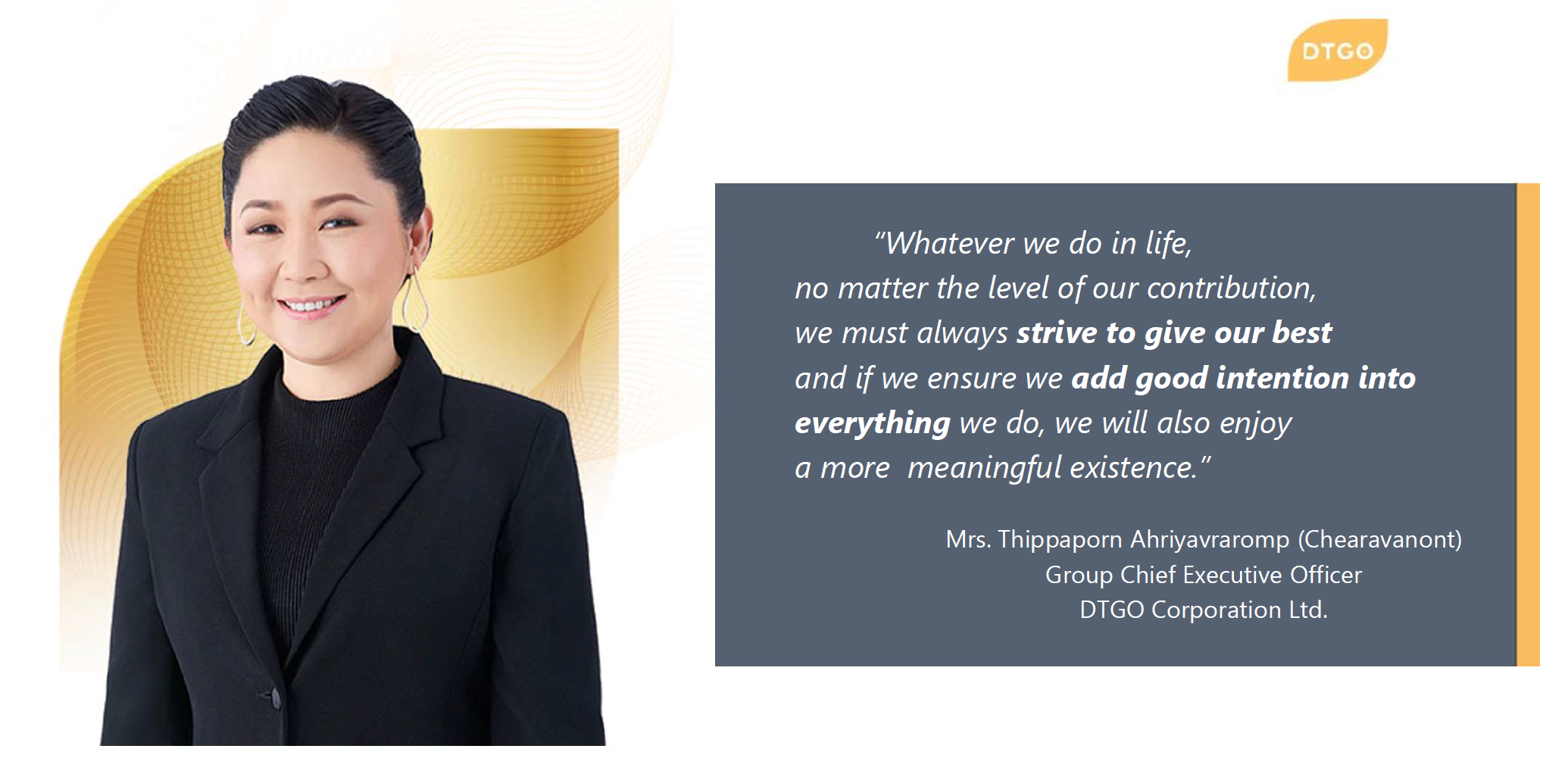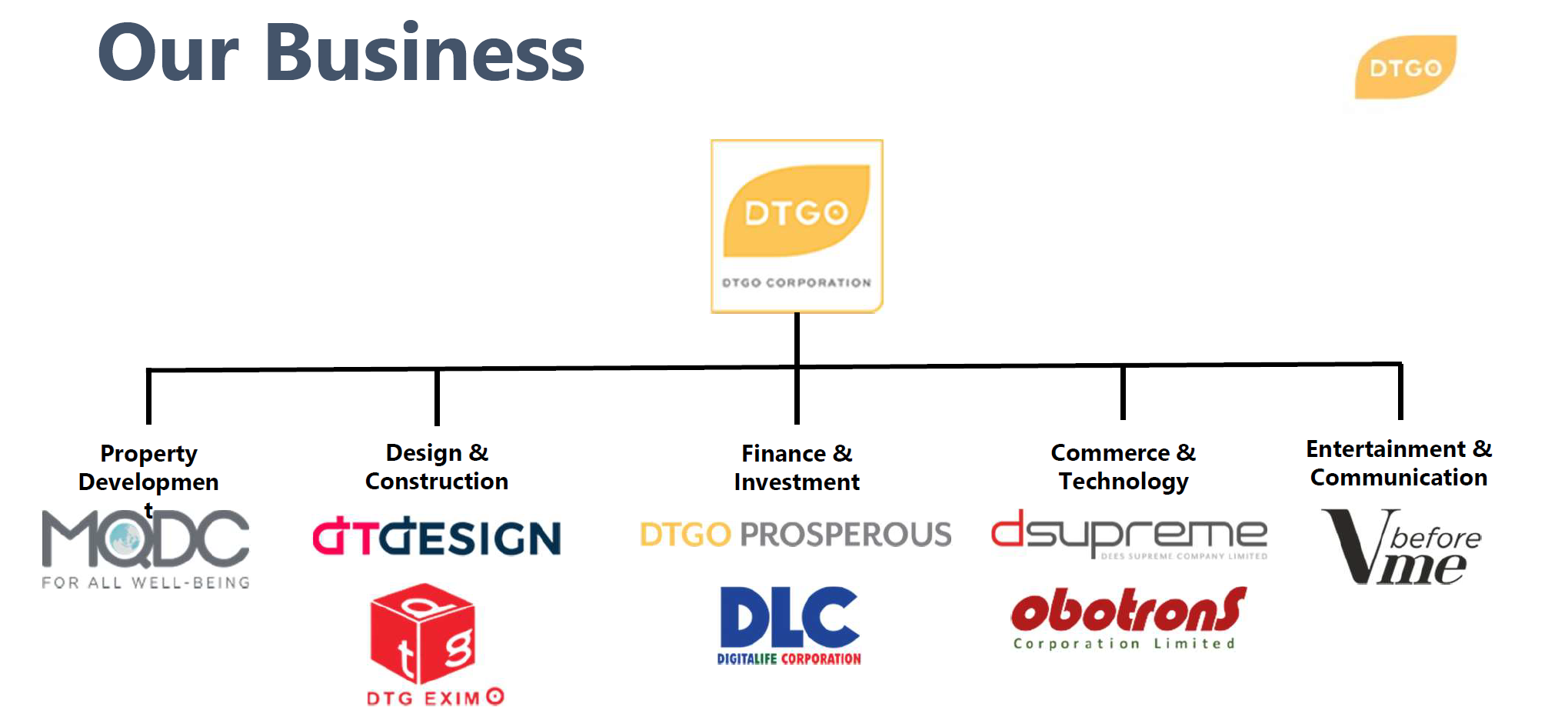 DTGO Prosperous (DTP) is a subsidiary of DTGO and is tasked to diversify DTGO into recurring income investment such as hotel, hospitality and securities. DTP portfolio covers all key non residential property and is their key business involves investment and asset management.
InvestaX and DTGO have partnered together to leverage asset tokenization to help DTGO grow their capital intensive business and raise funds for their existing projects in Thailand and UK. We are impressed by their vision on exploring new channels including a digital security offering to raise capital for their business with special focus on investor protections in their mind. DTP has chosen InvestaX for their first asset tokenization project ever and we are working together with DTP on deal structuring and market feasibility for this project.
---
Featured Projects for DTGO
DTGO has completed landmark property development projects in Bangkok with top-tier joint venture (JV) partners in Thailand. Some of their prime projects are listed below:
ICON SIAM (JV with Siam Piwat and Charoen Pokphand Group)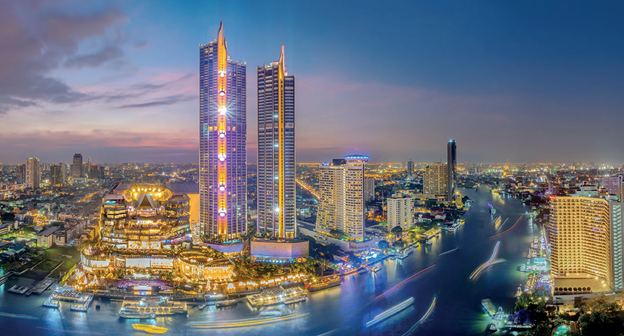 Waldorf Astoria Bangkok (JV with Charoen Pokphand Group)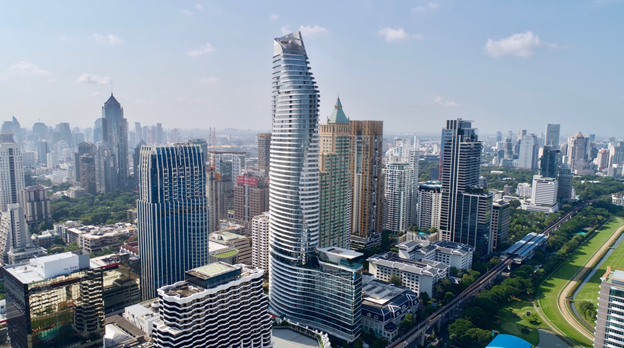 True Digital Park (JV with True Corporation)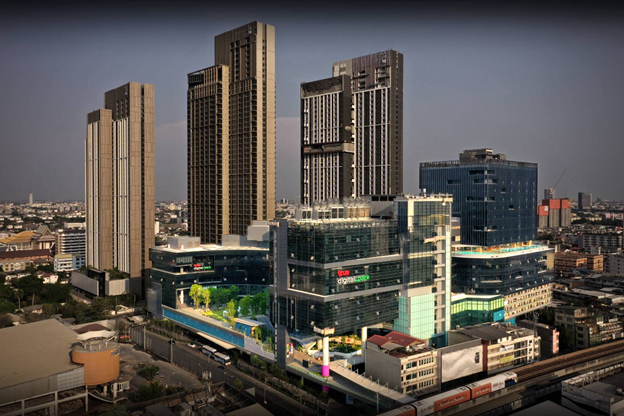 On top of that, Magnolia Quality Development Corporation Limited (MQDC), a fully-owned subsidiary of DTGO) was recently quoted by Agency for Real Estate Affairs Co., Ltd (AREA) as the top-performing property developer in Bangkok Metropolitan Region in the first half of 2021, in terms of market value of new project sales.
"One significant piece of information from a launch of new projects in the first half of 2021, reveals that Magnolia Quality Development Corporation Limited (MQDC) has launched 6 projects with 1,742 units which make only 7% from the overall newly launched units. However, it is worth 45,326 million Baht or around 32% of the market value, which means one-third of the market value."
---
Corporate Social Responsibility
Corporate Social Responsibility (CSR) and social contribution are key mandates of DTGO to plan and execute their philanthropic activities agenda in Thailand though their charity foundations,namely:
As a recognition of their CSR efforts, DTGO has been awarded as the World's Most Ethical Companies by Ethisphere Institute since 2019.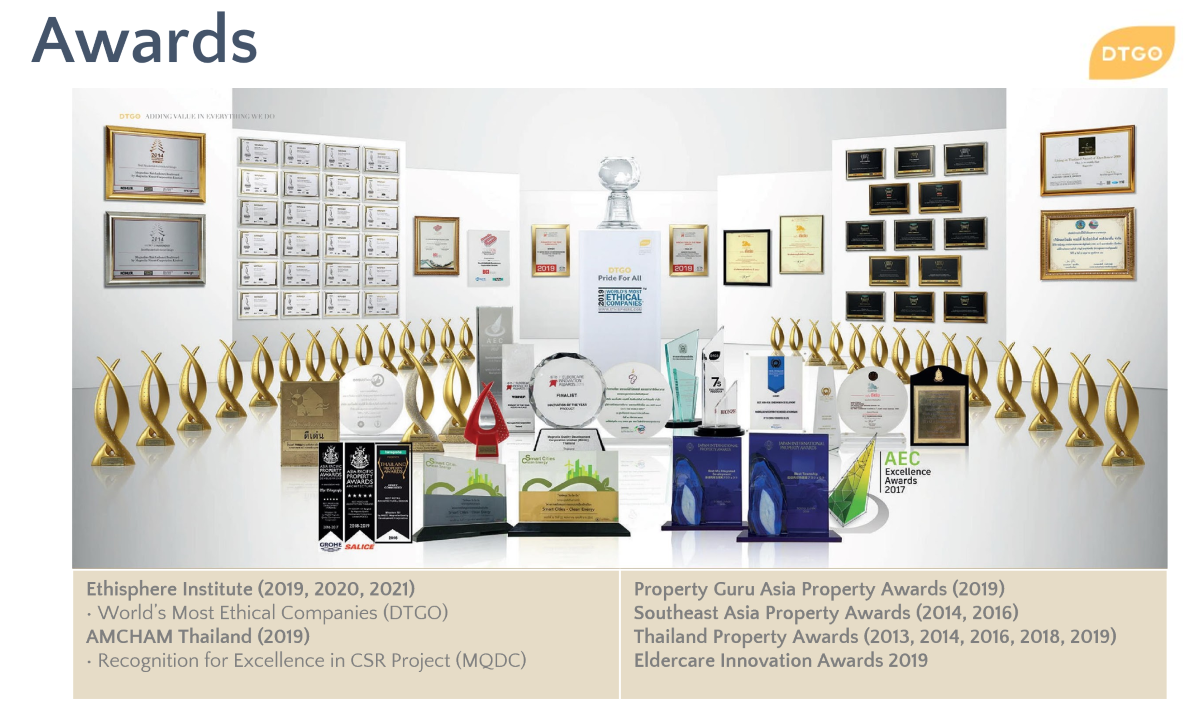 ---
It is no doubt that COVID-19 requires property developers like DTGO to be disciplined on deploying their capital, DTGO has managed to refinance their existing financial obligations and launch new projects such as the Forestias. Now, DTGO wants to move into their next phase of business expansion in and outside Thailand, and are looking for interested parties to participate in their growth journey.
InvestaX offers Digital Securities Offering (DSO) and Security Token Offering (STO) product feasibility study, advisory and marketing services for DTGO. For those who would like to understand our services, please write to us at  support@investax.io.