As we end the year with our annual tour of the United States, it is apparent that the US is falling behind Asia (out in front is Singapore & China see figures above, followed closely by Japan) and other jurisdictions (most notably Switzerland) in the latest technology race, that being blockchain and distributed ledger technologies.
Industry leaders have mapped out the challenges and enormous opportunities for companies embracing digital securities including ASIFMA Tokenised securities a roadmap for market participants) and KPMG What is your digital strategy.
The origins of digital securities or tokenized securities as they are also known, really began in the US, but since then, the US has not kept up pace with the speed of developments elsewhere. If the Chinese government is investing heavily in blockchain and distributed ledger technologies, you would think more governments would also "get it". Here is a great report "Blockchain Is Not China's Future, It Is The Present" from Forkast.news. However, it is not all negative news, as our friends at Otonomos report they can now set up a Delaware LLC in 5 seconds for the price of a cup of coffee using smart contracts. Also some positive movement from Wyoming which is the only US state that provides a legal framework enabling blockchain technologies.
As legendary investor Ray Dalio says in this summary of Principles of Success 'It is the laws of nature, for any person, product or organisation, that evolution is simply the process of adapting or dying". Investors and sponsors not investing resources and time into understanding the challenges and opportunities of these powerful technologies will do so at their own peril.
Here are some "key misconceptions" we have heard about digital securities or tokenized securities as they are also known:
"The world needs new securities laws for the issuance and growth of digital securities", this is incorrect. Securities laws do not reference paper, so issuing digital securities if done correctly, requires no new laws or different licenses than already exist in the capital markets for dealing in securities, but we do believe some "upgrades" are required to fully realize the power of this technology
"Digital securities are illegal or invalid". We have forgotten that as a society we used to execute agreements with a simple handshake, and verbal agreements are still enforceable contracts today. People said the same thing about email years ago too
"Investors won't accept or are not willing to hold their shares digitally" and "It is too early and there is not enough institutional action"….well below is just the latest news about leading institutions around the world and what they are investing and issuing
We were the first group in Asia to publicly launch institutional digital security offerings (USA private equity real estate) and over the course of 2019, we have seen an explosion of positive activity.
Recent reports and articles are drawing a different picture:
$2.5Trillion asset manager state street bank sees the future as Digital
Deutsche Bank uses blockchain to digitize a bond offering
Leading platform Circle, backed by Goldman Sachs, focusing on digital securities infrastructure
Japanese real estate (Tokyo) issuing digital securities
Commerzbank seeking DLT value in post-trade services
500+ enterprise blockchain projects in play
Lloyds bank building DLT trade finance platform
Sony, Nomura and other leading Japanese institutions building their DLT/Blockchain use cases
Great report worth reading here highlighting the growing sentiment private equity and real estate are tier 1 asset classes to benefit from DLT/Blockchain
Latest corporate bond issuance on the Ethereum blockchain
Citibank's "Industry Revolution Series Part I: The New Building Blocks is also worth reading. 2.0 of private equity structures has already begun.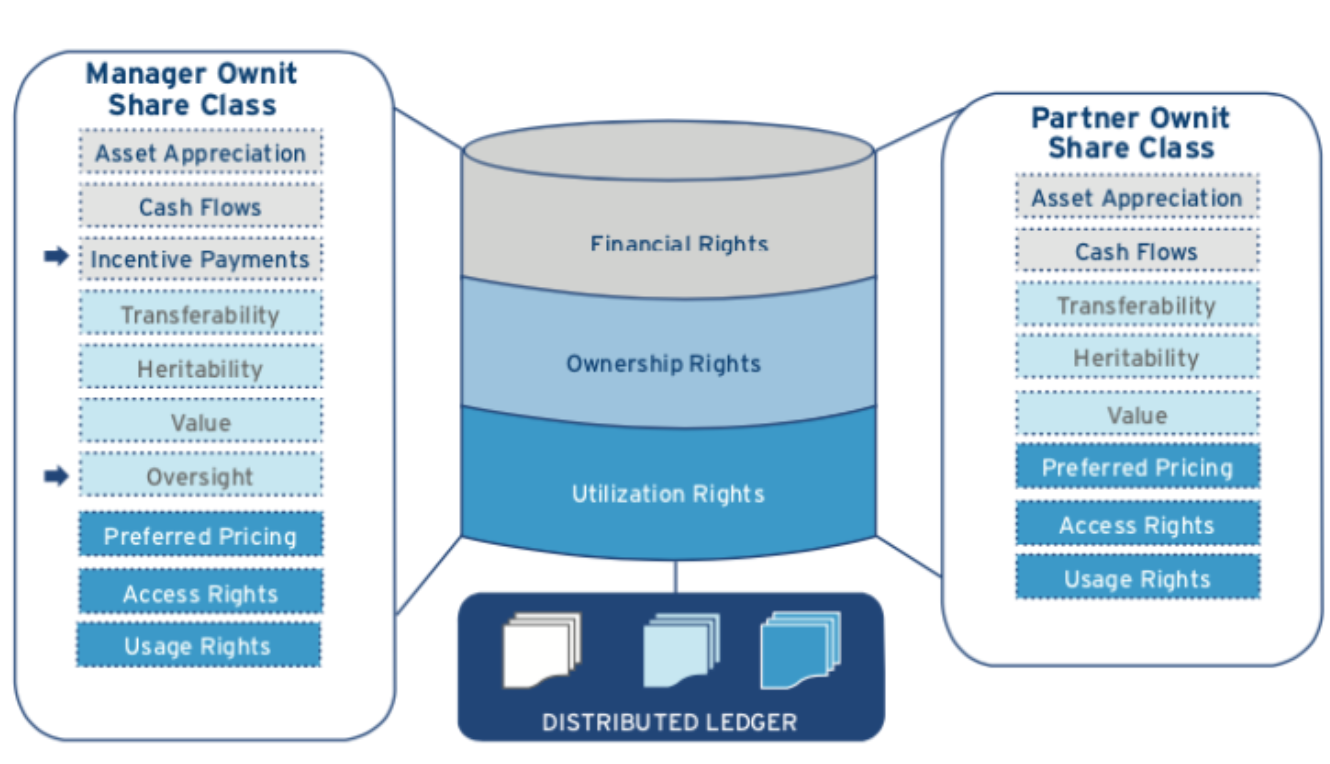 InvestaX delivers
Our team of experts bring the necessary experience of capital markets combined with the latest technology to deliver an end to end solutions for digital securities issuance, investment and trading all in one platform.
We offer digital solutions which help industry-leading companies determine their digital securities roadmap:
What is the most valuable digital securities strategy applicable to your business model
What challenges and opportunities digital securities offer to expand your business
Connect with the right eco-system of players to execute all the necessary steps in an issuance
Develop the capability to digitize their assets/funds
Provide solutions to allow LP's to exit/enter investments with greater flexibility and velocity
Provide solutions to allow LP's to exit/enter investments with greater flexibility and velocity
Establish new fund pulling vehicles or platforms to raise funds from qualified investors
Lead the industry by implementing next-generation investment vehicles, we call it the "2.0 of private equity" you can read about it here
Let us help you with your digital securities roadmap please contact us at support@investaX.io to find out more

InvestaX Leadership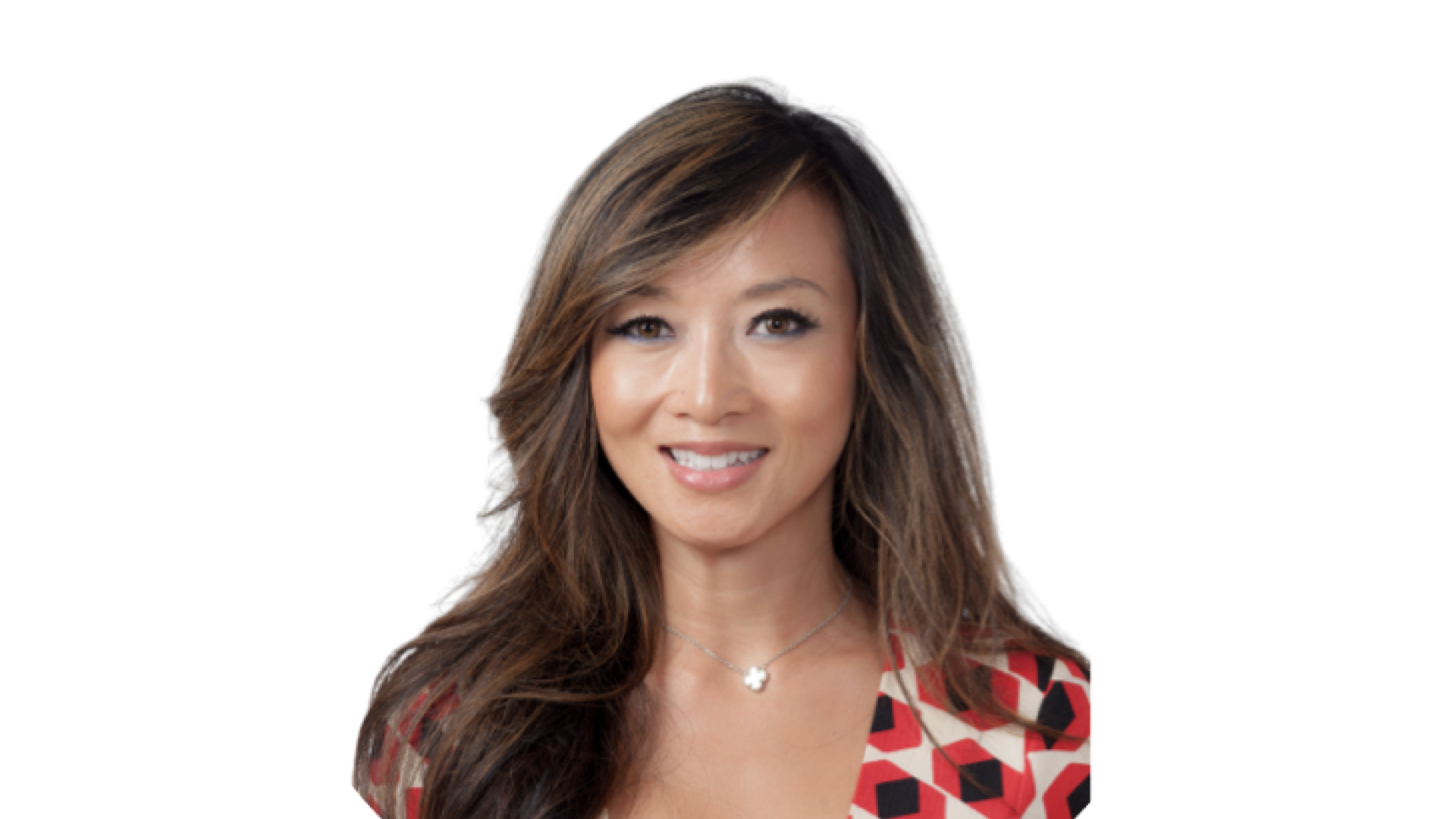 Alice Chen, General Counsel & Co-Founder
16 years of corporate transaction legal experience in top global law firms (DLA Piper and Skadden) and in-house
Founding council member and/or committee member to various industry advocate groups for blockchain adoption (GITA, ACCESS and Digital Exchange Association)
Guest lecturer for SMU Academy on digital assets and blockchain
Regular speaker in the areas of fintech, blockchain, and entrepreneurship
---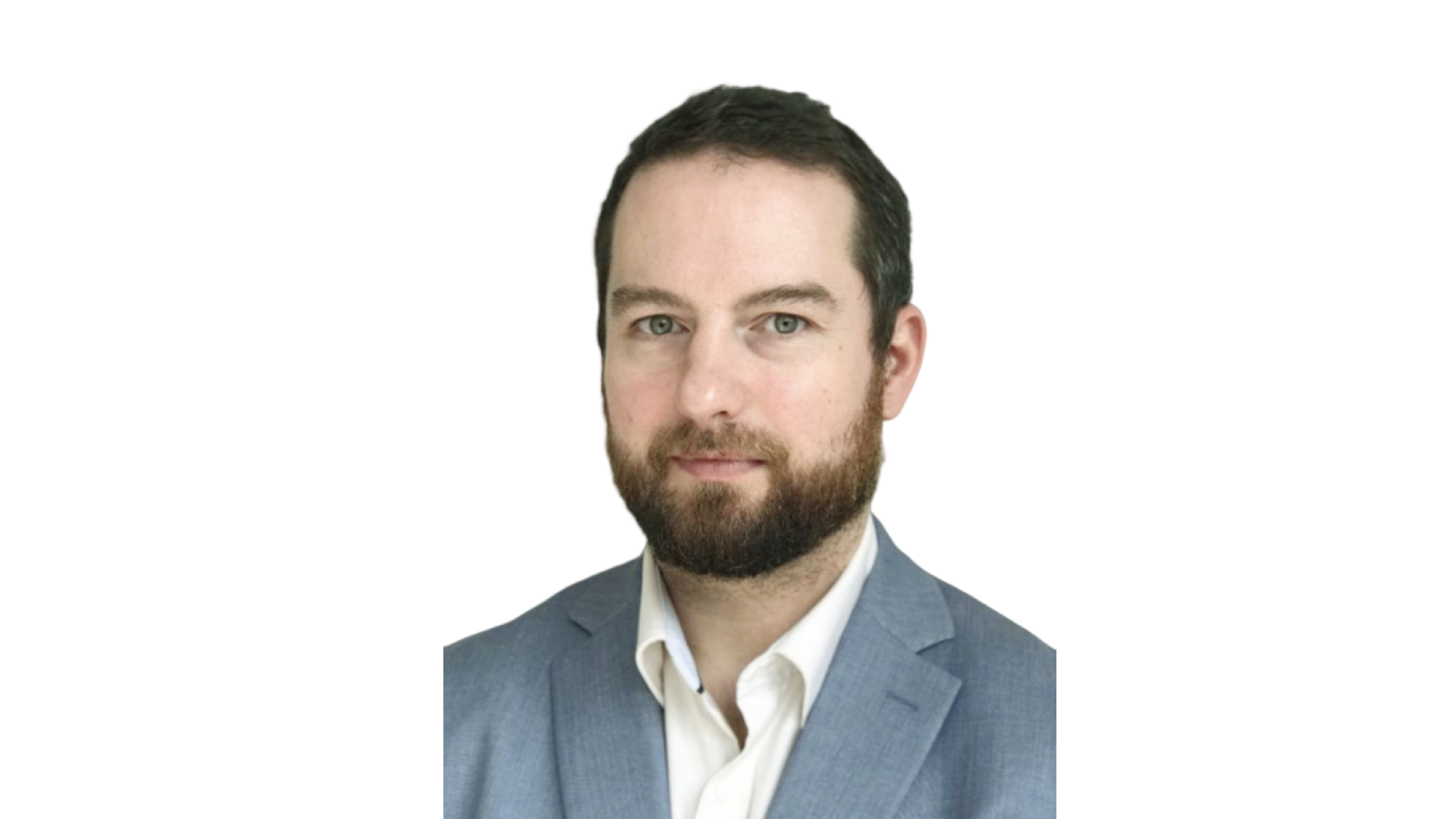 Chad Lynch, Chief Technology Officer
Ex-Head of Crypto Security, Incident Responder, Security Consultant and Senior Software Engineer at Horangi Cyber Security in Singapore
Lead Blockchain Engineer and full-stack developer in South Korea for over 5 years
Passionate algorithmic trading bot developer and technical analyst
Mentor and community developer in the digital securities space
---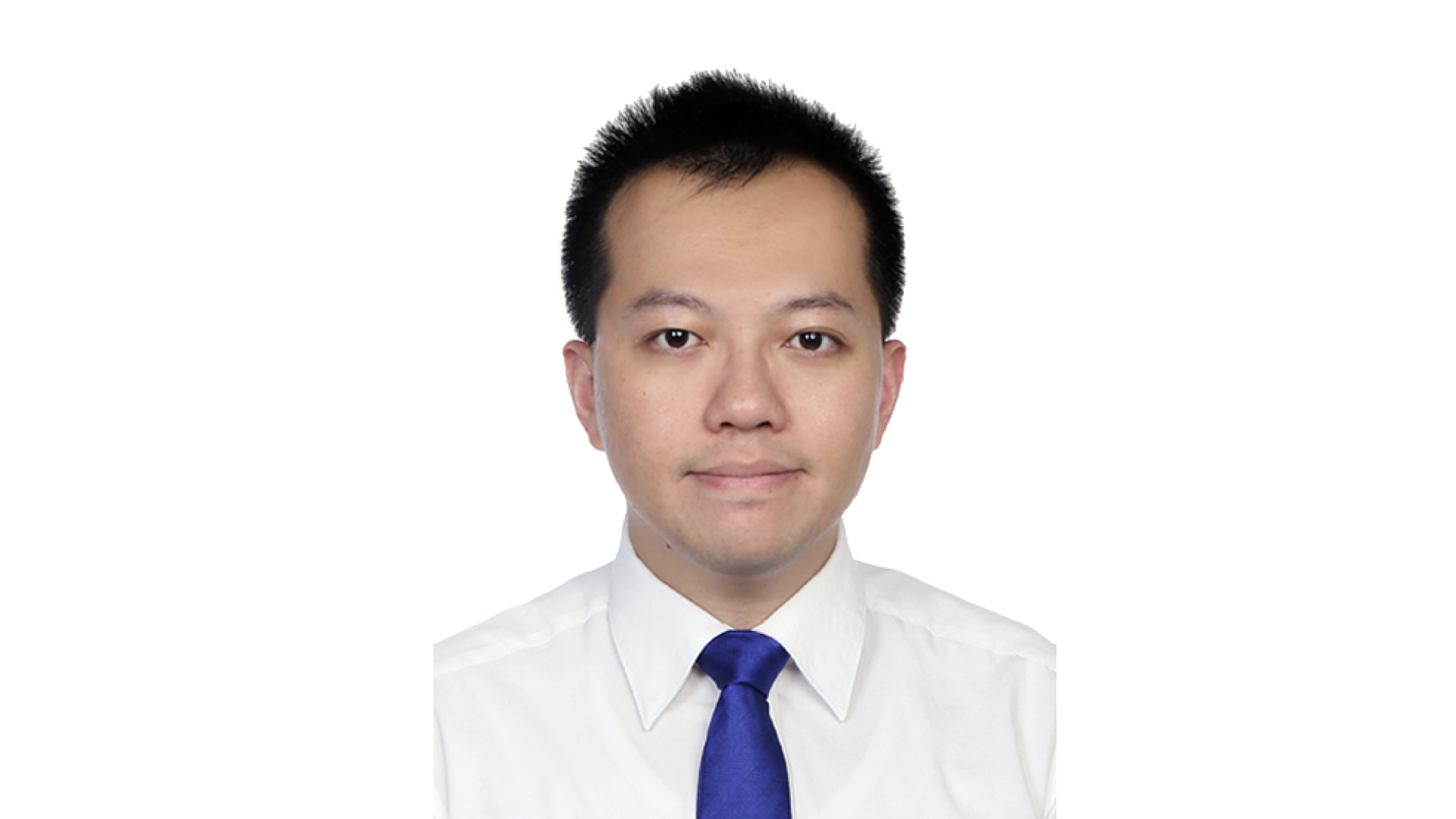 Herbert Si, Head of Client Solutions
Ex-investment manager for a single-family office and business development for two Singapore-based property developers
Hands-on experience in business development and structuring end-to-end client solutions for alternative financing arrangements, with special focus on DSO issuers and wealth manager
---
Julian Kwan, CEO & Co-Founder
Serial entrepreneur in Asia Pacific for 6 ventures including social media, real estate investment and development, proptech and blockchain/DLT
1st mentor for JLL x Lendlease proptech accelerator program
Thought leader and prolific speaker on proptech and digital security offerings in Asia
---
Want to learn more? reach out to the team here
Latest Events
The №1 event of the year was the Singapore FinTech Festival (SFF). The event was a huge success for InvestaX as we had hundreds of discussions with issuers, investors, industry peers. It is exciting to see the number of high-quality people and businesses that are moving in the digital securities space growing by the day.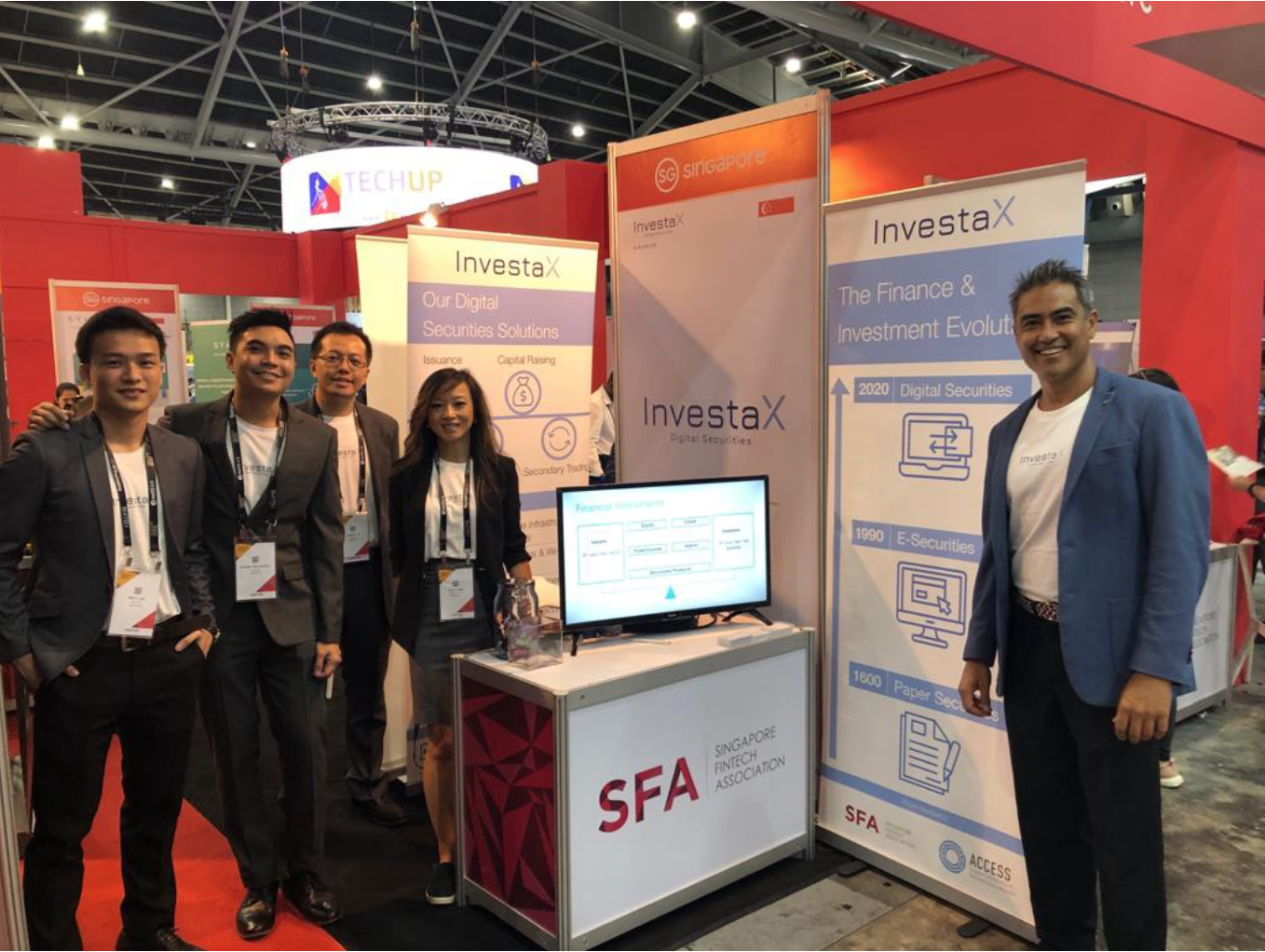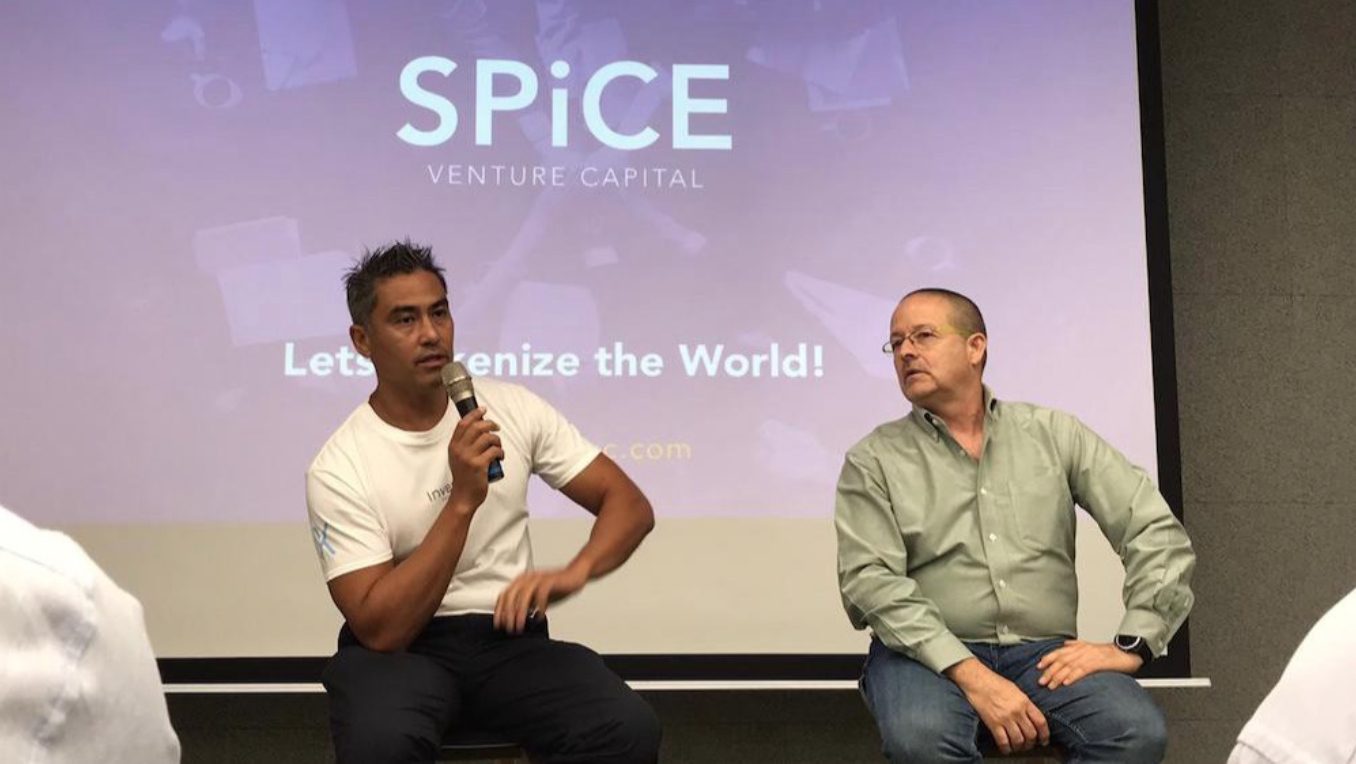 Our Co-Founders Julian Kwan and Alice Chen also presented at the IBM and the SoftGen events.
That week we also hosted our LP Tal Elyashiv, Co-Founder of SPICE VC raising a second closing for the SPiCE VC fund, email us for more information on thisGet all event updates here!
FAQ
What is a digital security?
A digital security is a digital representation of an asset that happens to be a security, an investment contract or ownership tied to an asset (real estate or private equity as an example), for which ownership is verified and recorded on a distributed ledger. A distributed ledger is a consensus of replicated, shared, and synchronised digital data geographically spread across multiple sites or institutions.
How to issue a digital security?
The process of issuing a security offering remains the same, however, there is now an added component of "digitizing" the ownership interest (e.g. shares of the fund or SPV) so a new layer of technology now exists. Digital security offerings (DSO) should be launched on licensed platforms that have investors and that are technologically enabled to issue a compliant DSO.