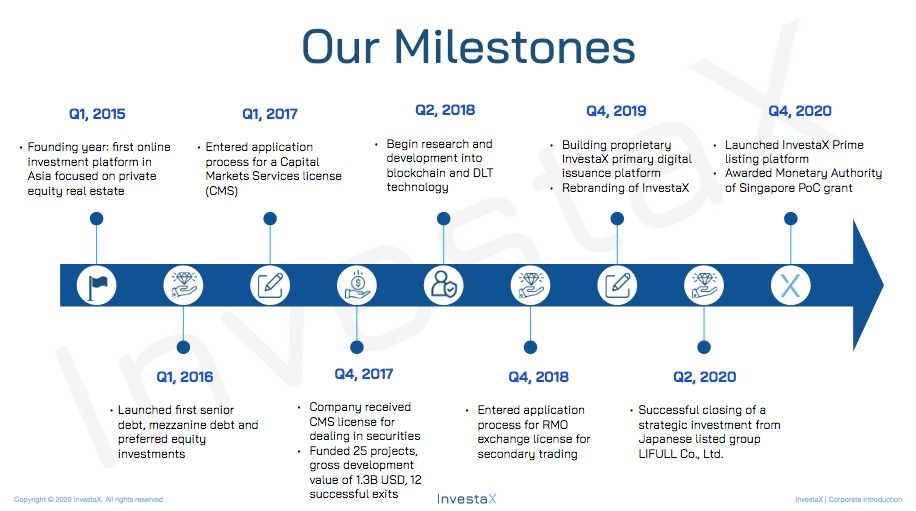 (Press Release) Awarding of FSTI fintech grant from the MAS (Monetary Authority of Singapore)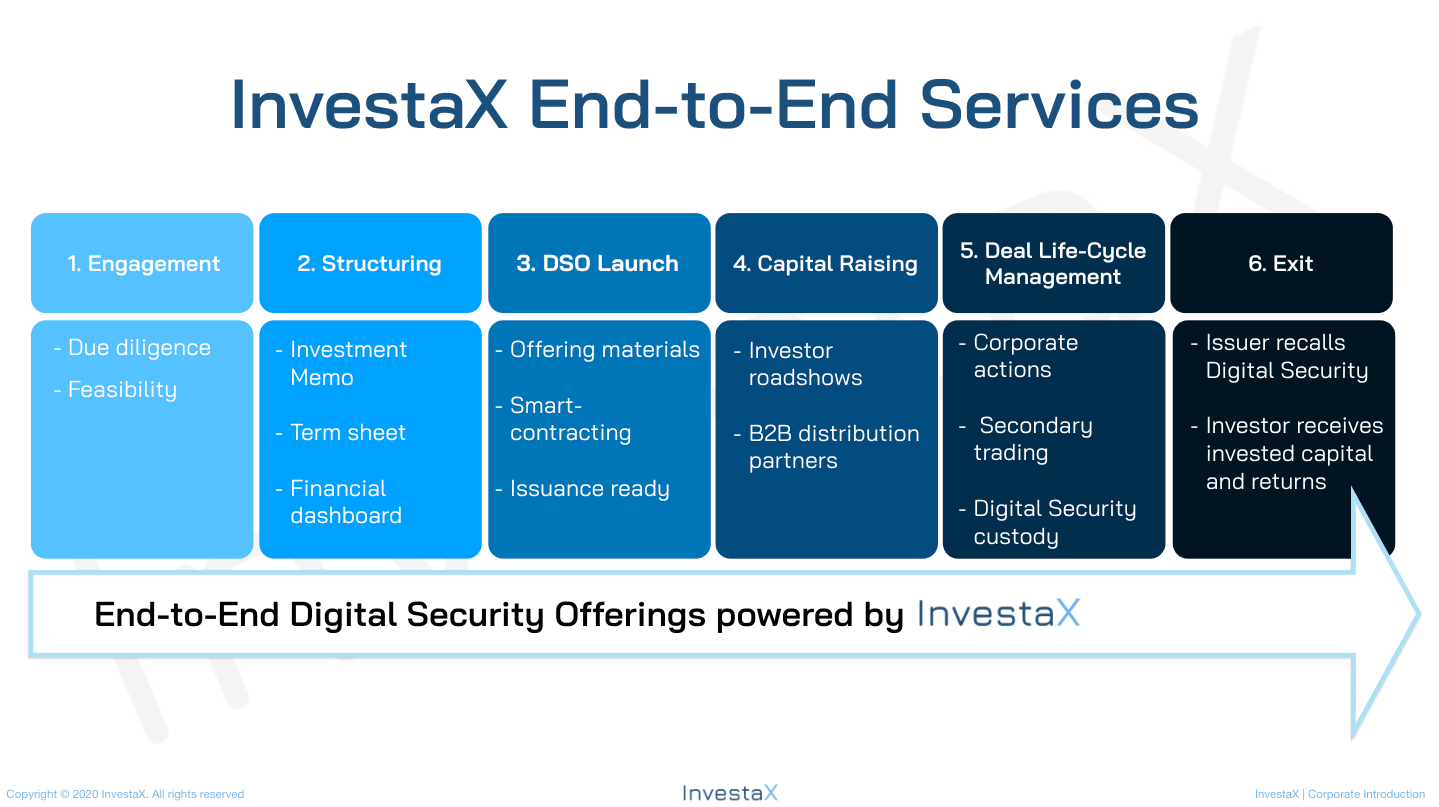 InvestaX, a Singapore-headquartered, MAS-licensed* investment and trading platform for Digital Securities Offerings (DSOs) of global private market deals, including private equity and real estate.
On 9 September 2020, InvestaX reached another milestone in its mission of democratizing private markets investing: it was awarded the Monetary Authority of Singapore's Proof-of-Concept (POC) grant, which provides funding support for experimentation, development, and dissemination of nascent innovative technologies in the Financial Services sector. The POC grant is part of the Financial Sector Technology and Innovation (FSTI) scheme under the Financial Sector Development Fund administered by the MAS.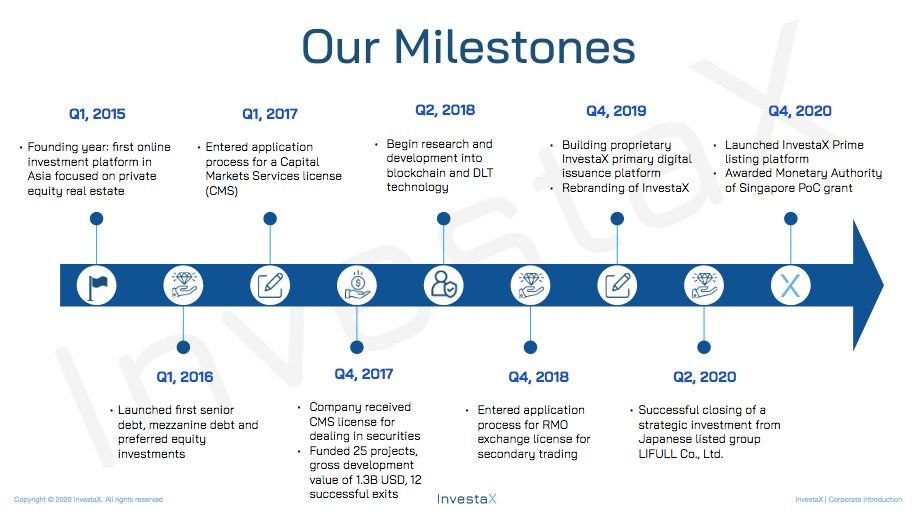 The Financial Sector Technology and Innovation Scheme (FSTI) was introduced by MAS in June 2015 to support the creation of a vibrant ecosystem for innovation in the financial sector. Since 2015 when the original FSTI scheme was launched, over 200 financial institutions and FinTech firms have tapped the scheme to embark on innovation projects for the financial sector. Today, Singapore has a vibrant and thriving FinTech ecosystem, with over 1000 FinTech firms as well as more than 40 innovation labs working in close collaboration with the financial industry.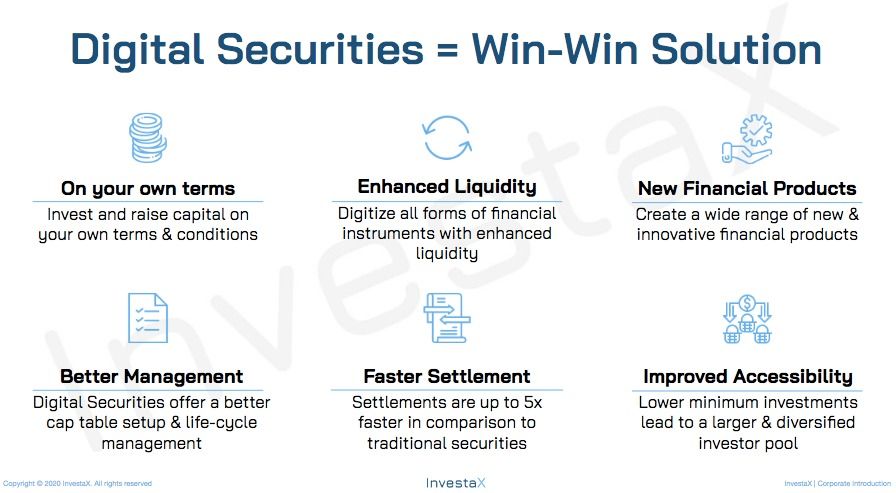 To access leading institutional digital security offerings please signup at www.investaX.io
Thank you