AngelList is quote "The platform for venture investing. Invest alongside top venture investors. Hundreds of angels and VCs rely on AngelList. Whether you're starting and scaling your own fund, or investing alongside established managers, we'll help you grow as a top investor."
Over $1B USD has been deployed into start ups with 36% of US top tier Venture Capital (VC) deals funded on AngelList. Recently they have launched a new product called the "Rolling Fund" and it solves real problems of a traditional VC fund structure. You can read more here " Introducing Rolling Funds" and listen to this podcast "Avlok Kohli on AngelList Rolling Funds". Here is a real live case that is using the rolling funds.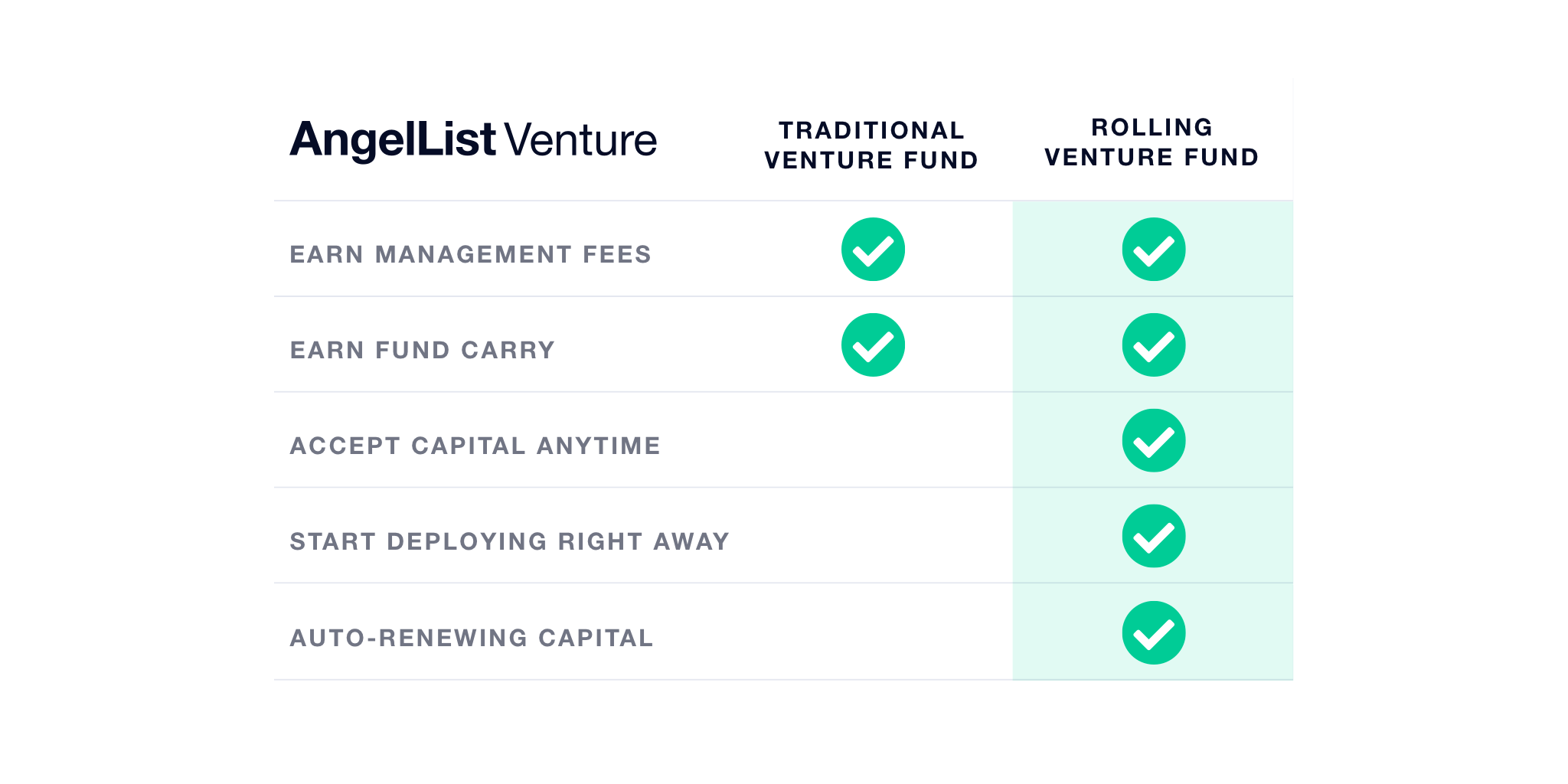 In short, the typical VC fund manager need to raise huge sums of money upfront which takes a long time, and incur significant expenses from day one just to get their fund off the ground. With the rolling fund the manager can begin investing immediately with a much smaller sum of initial capital, under a much lower cost structure and accept new capital along the way, so the fund manager will "never have to raise a new fund ever again". We think this is an amazing product and the future of all VC fund structures. Here
We see many of the new value propositions offered by the rolling fund in the DNA of digital securities and have previously talked about "Private equity 2.0 how digital securities are changing the game"and the "Brief history of traded securities".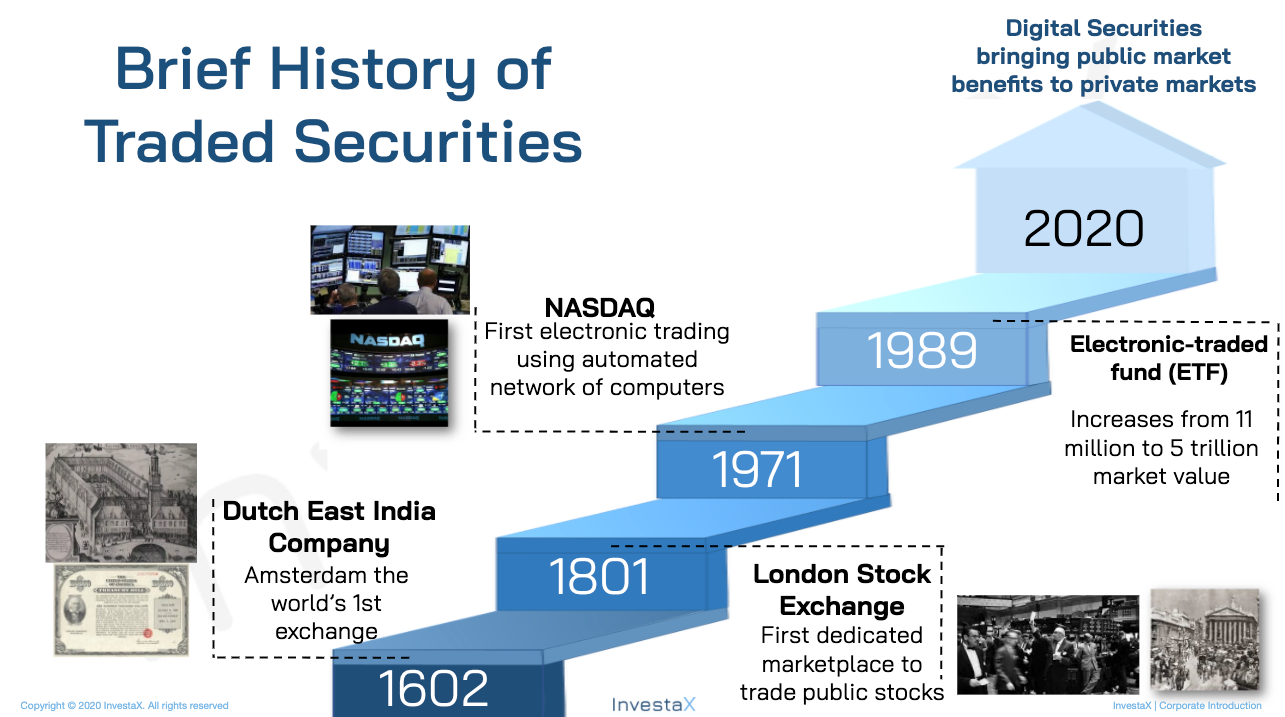 Looking back at history we learn that new technology continues to transform capital markets and typically leads to an explosion of growth as evidenced by the history of traded securities. Every significant expansion of the capital markets can be attributed to the development of new technology.
The problems with VC funds are many, Angellist's rolling funds solve some of these issues.
Private equity and real estate funds also suffer many of the similar issues. We have a fixed life investment vehicle used as the primary structure for cyclical asset investing (i.e real estate) meaning, many investors (and fund managers) will lose money when they are forced to liquidate their funds at the end of the fund term when that period is not ideal, think USA commercial real estate funds that were forced to liquidate in 2009,2010,2011 and again now in 2020 and 2021 due to covid. On the surface this makes no sense, but most investors want a clear idea about a liquidity event or time. These funds require heavy upfront time and cost to get off the ground and typically offer no liquidity options for investors.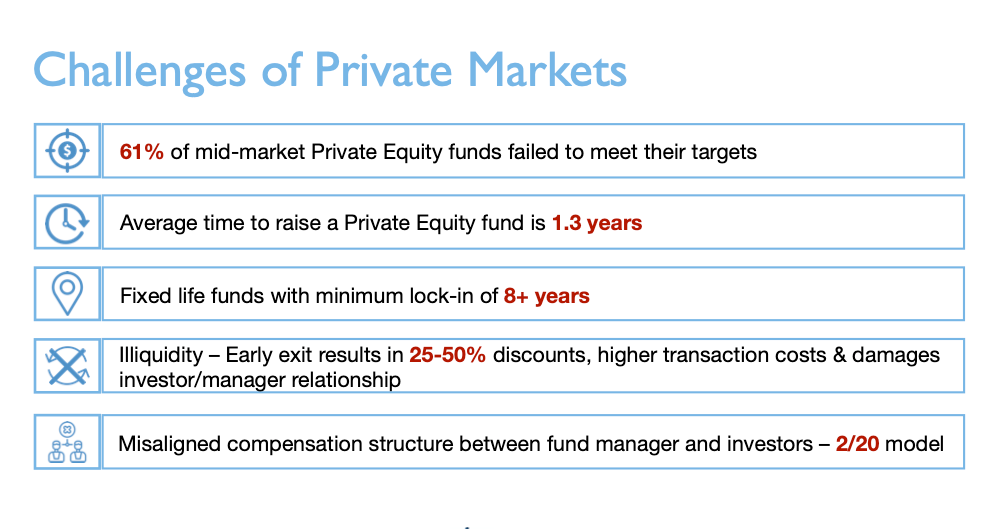 InvestaX and partners envision a different world for investors (and managers) in private equity and real estate funds. We offer advisory and issuance of the same funds but in a digital format using the latest technologies in the market (blockchain and smart contracts). Digital securities vs paper securities for private market offerings, make more sense and bring benefit to managers and investors alike.
We previously shared a thought piece "New technology continues to transform capital markets" and looked at the rapid growth of ETF structure.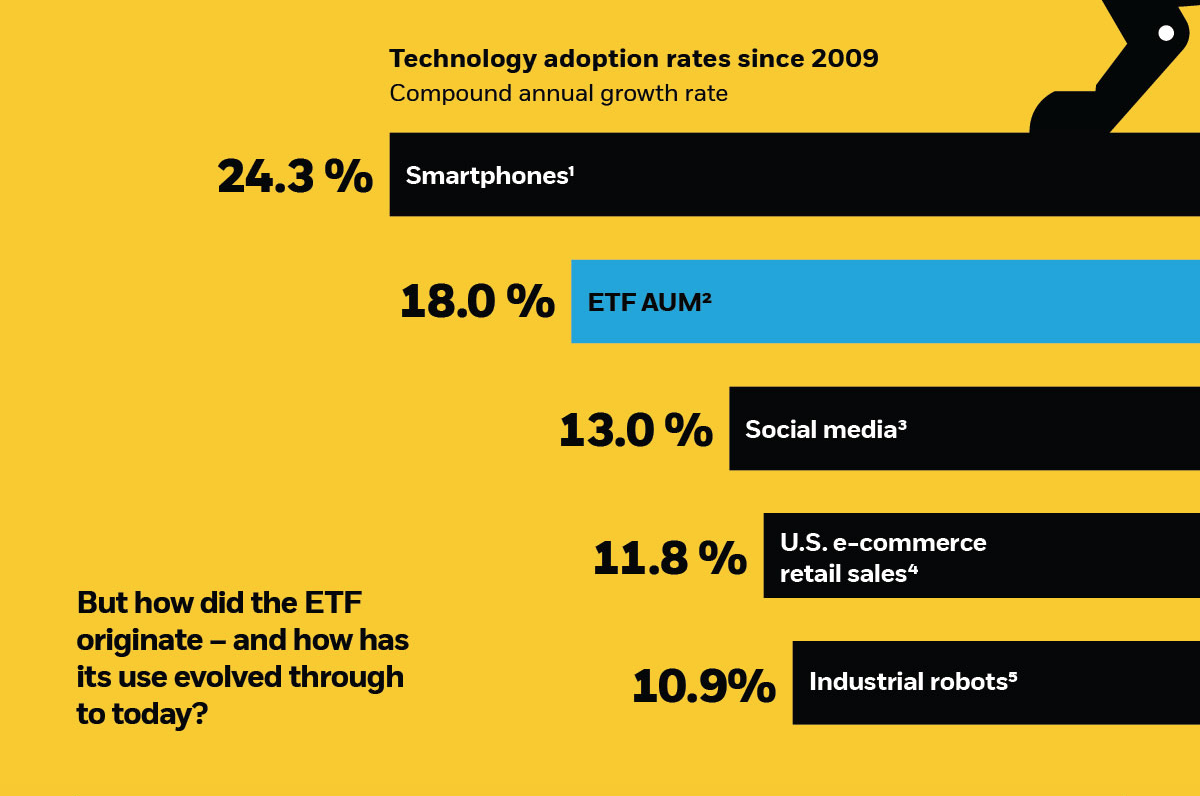 In 2020, the technology that is transforming capital markets is blockchain, distributed ledger technologies and smart contracts. Read about all the latest industry updates here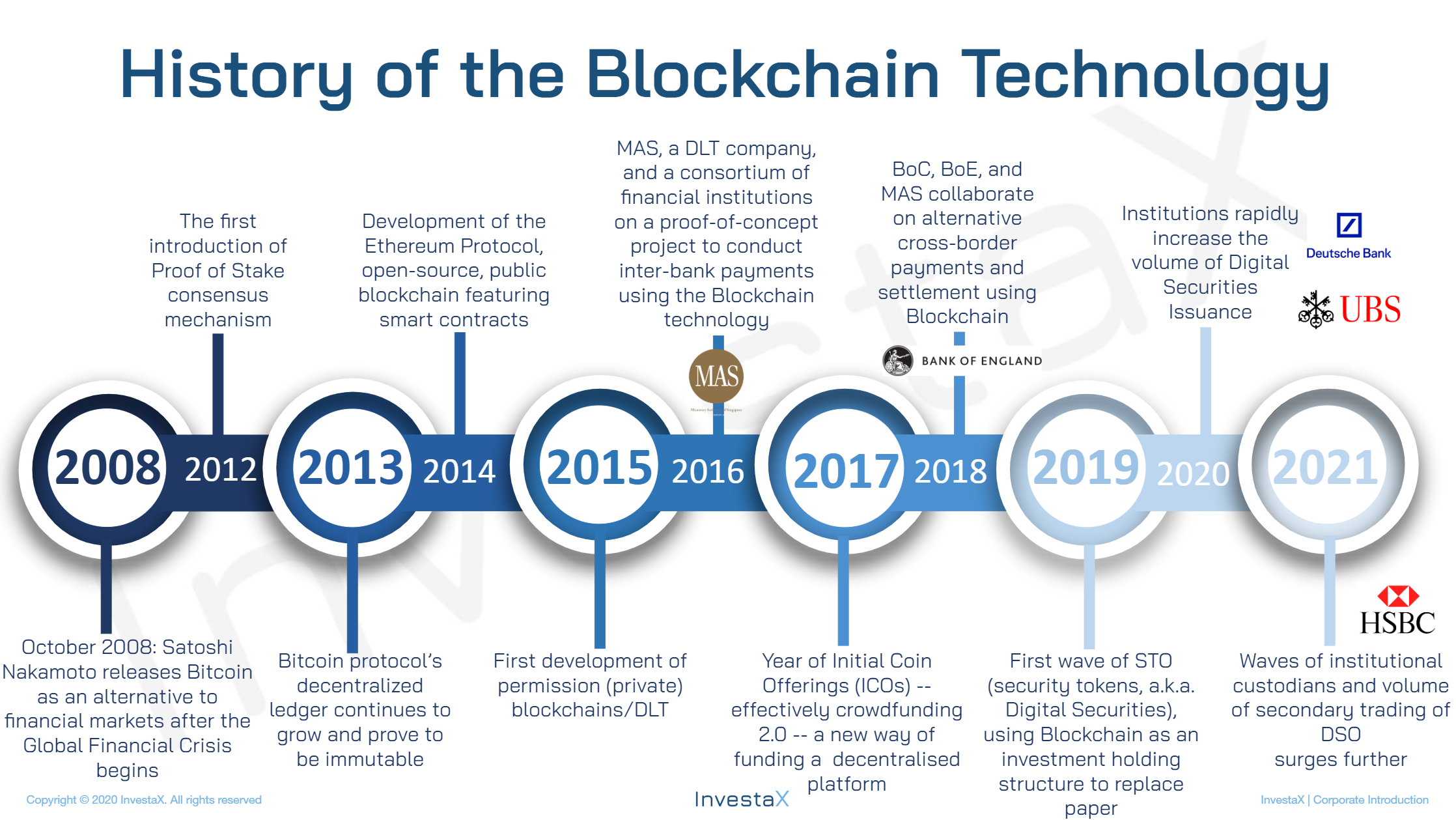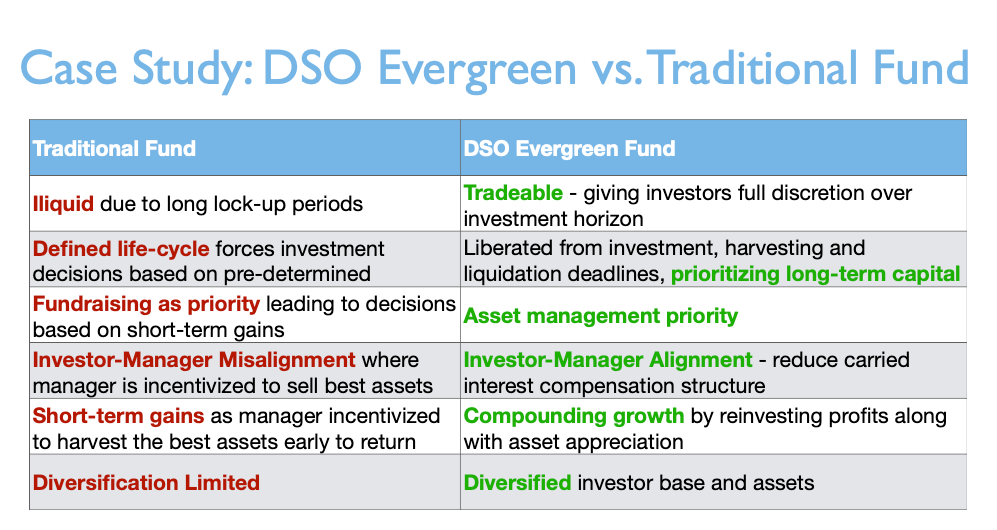 To simplify the digitisation of private markets and the benefit upcoming infrastructure offers, digital securities which are also known as security tokens bring more optionality to investors and on licensed compliant platforms, they can be traded.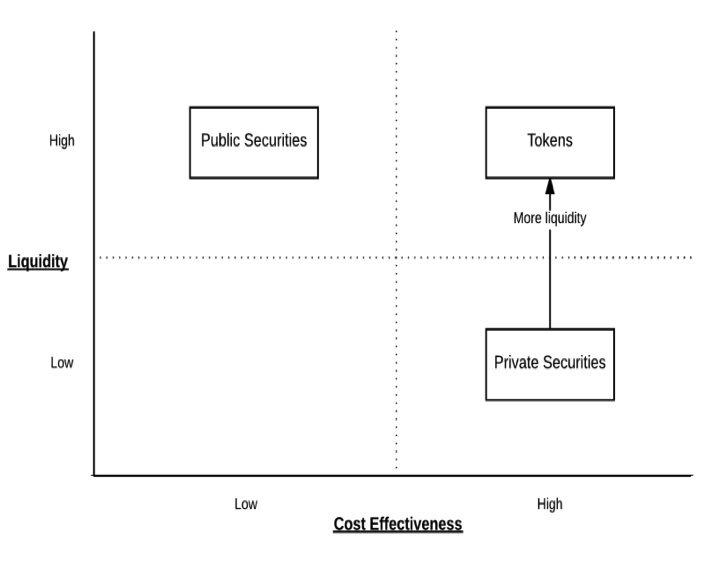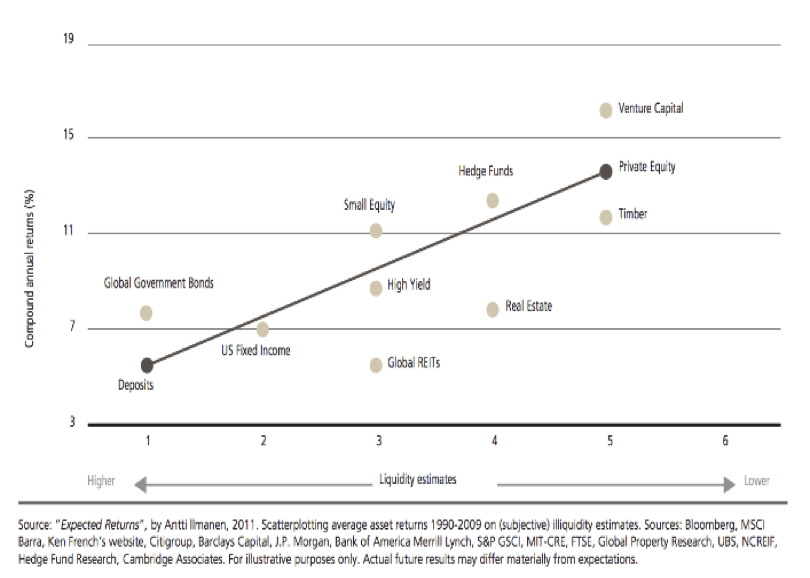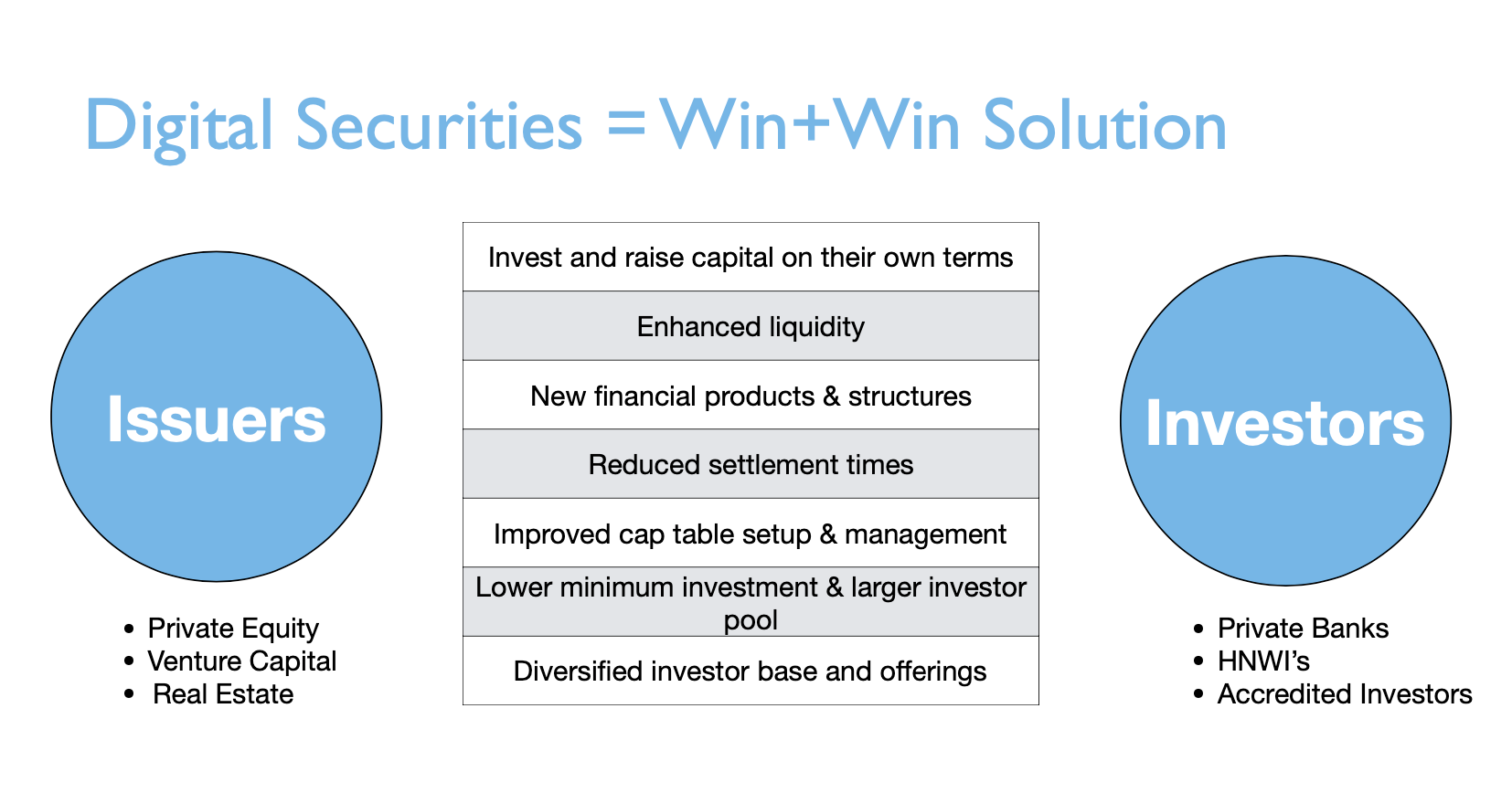 We applaud AngelList for constantly improving their products, experience and value proposition. The rolling funds is undoubtedly a better VC investment vehicle as digital securities/security tokens are better fund structures. It is still early days but institutional interest in the space is rapidly growing which can be seen by this infographic.
InvestaX and our network of partners provide the key infrastructure required to digitize the private markets. Licensed by the Monetary Authority of Singapore, our digital securities platform offers end to end solutions for the issuance, trading and custody of digital securities for real estate and private equity. We have a proven track record issuing more than 28 private equity offerings jointly valued over $1B USD and had 13 successful exits.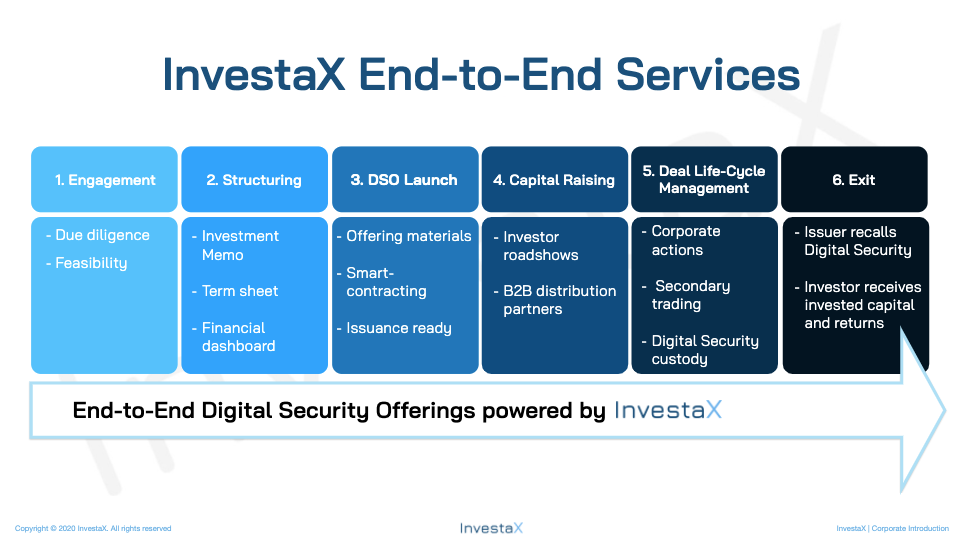 InvestaX is the leading licensed digital securities issuance, investment, and divestment platform for real estate and private equity.
Please join us to get the latest research, news, projects and data on digital securities.