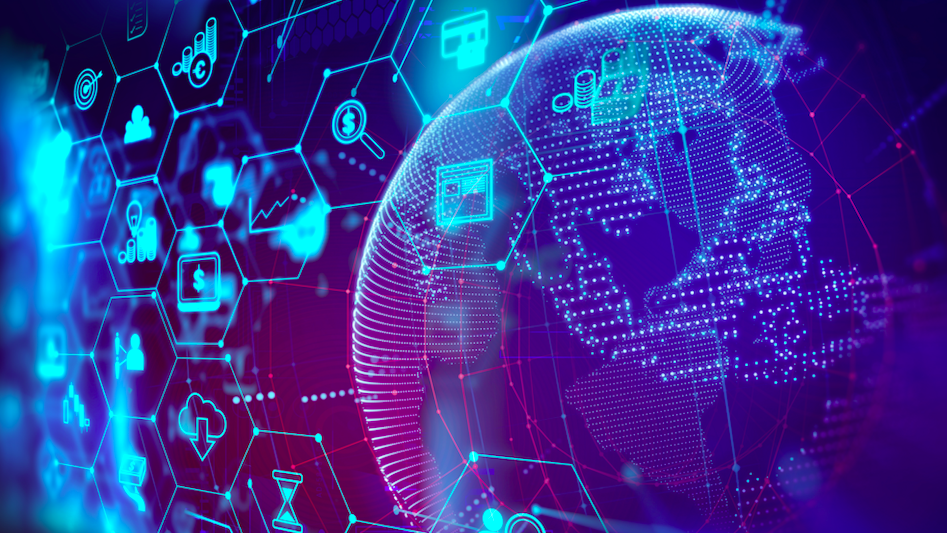 (Blog) Asia's 2nd Digital Securities Forum
InvestaX is excited to announce that we will hosting the Second Digital Securities Forum in March 2021 in Singapore (but digitally), after a very successful response at the first-ever such event in partnership with PWC in 2019.
This digital forum aims to connect the leading stakeholders of the digital securities ecosystem to explore partnership opportunities (Issuer/Investors) and educate participants on the most recent market developments and technology advancements in blockchain, distributed ledger and smart contracts (Educational Tables).
Issuer's will showcase leading institutional digital security offerings (DSO) for Asia's leading investors, both institutional and family offices, who will get priority access to their digital securities offerings through the InvestaX platform. The format will be short and sharp with  8 tables of issuers who have 10 mins to present for investors only.
Educational Tables will be hosted by InvestaX as well as our third-party partners to conduct informational workshops with real actionable roadmaps and action plans, to help those interested in investing or launching their next investment digitally. There will be 8 partners who will also showcase live cases and their service offerings for issuers.
With this knowledge, contact base and InvestaX's ready-to-use infrastructure, you will be able to:
Create liquidity events for your existing investments and assets;
Issue digital tokens for your next private investment offering;
Access the InvestaX platform for raising capital;
Provide secondary trading for your investors' private placements;
Manage relationships with your existing investor base; and
Efficiently streamline your back office and middle office-related administration.
Who is this for?
Asset Management companies
Single-family and Multi-family Offices
Wealth Management Companies
Broker-dealers
Digitally-oriented investment banks
Investment-focused FinTech platforms
Law firms
Financial Advisory Companies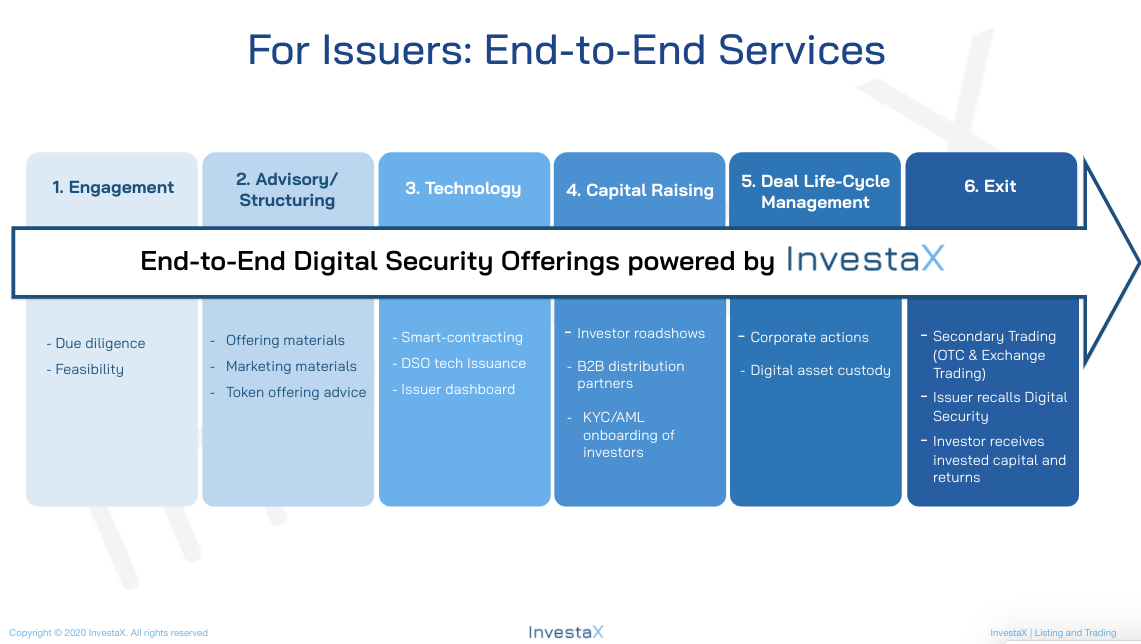 This is an invitation only event, to secure your place please send your request to support@investax.io and we look forward to seeing you on the day, thank you.